CREATING CLARITY THROUGH TRAINING & COACHING
Certified ClearLinQ Coach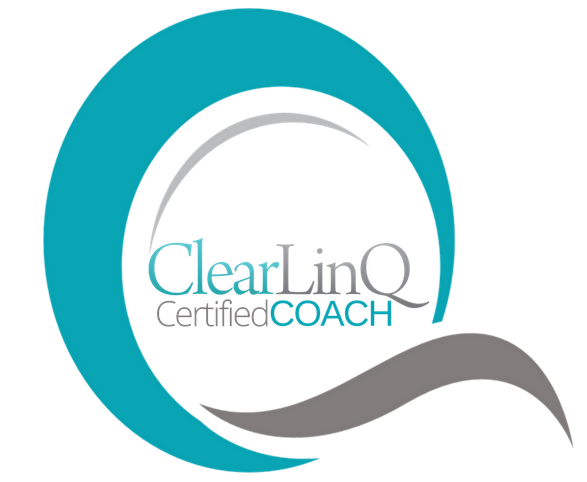 ClearLinQ has developed specialized training for practitioners and professionals who are working directly with women facing unintended pregnancies. Our standardized training offers you as a professional a unique methodological approach for engaging your patients or clients faced with unintended pregnancy. There are complex factors that contribute to your patients or clients indecision. The ClearLinQ approach will equip you to assist your patients or clients as they process their options.
You can be empowered to offer practical support to someone facing an unplanned pregnancy. The ClearLinQ approach is directly proportional to your patient or clients decision satisfaction both now and in the future.
Become a Certified ClearLinQ Coach. Training is now available. Please contact info@clearlinq.org for more information.
Training tutorials include:
Understanding Decision Aid Methodology
Patient/Client Engagement
Understanding ClearLinQ Decision Aid Tools
ClearLinQ Certification and Licensing